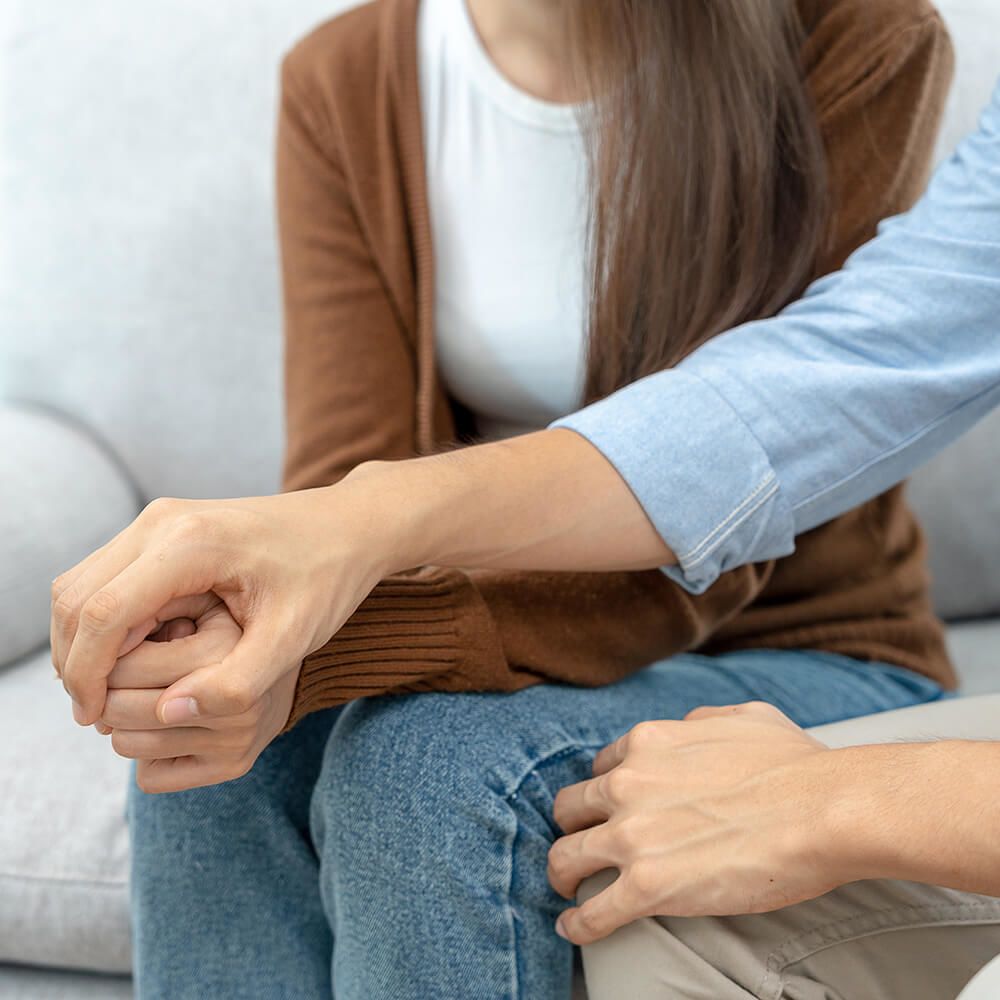 Aldrich & Aldrich
When you work with Aldrich & Aldrich, you get compassionate and efficient service. Our attorneys have years of experience in divorce litigation and mediation, and whatever way you and your spouse choose to go through a divorce, we are here for you.
Our goal is to help you through a difficult time with the most amount of peace and comfort possible. Divorce is never easy, and we understand that. We serve all of Fairfield County, including Westport, Fairfield, Stamford, and Darien, Connecticut, so reach out today.
Separate From Your Spouse Amicably
Finalize Your Divorce With a Mediator in Westport, Connecticut, or in the Surrounding Areas
When Aldrich & Aldrich opened its doors in 1993, our goal was to help families and couples find peace within difficult times. Filing for divorce is never easy, but you can speed up the process and keep matters civil with help from a legal mediator. Our law office offers professional divorce mediation services throughout Westport, Connecticut, and the surrounding areas.
To speak with a mediator about your situation, reach out to our family-owned law office today. We'll be happy to set up your free initial consultation.